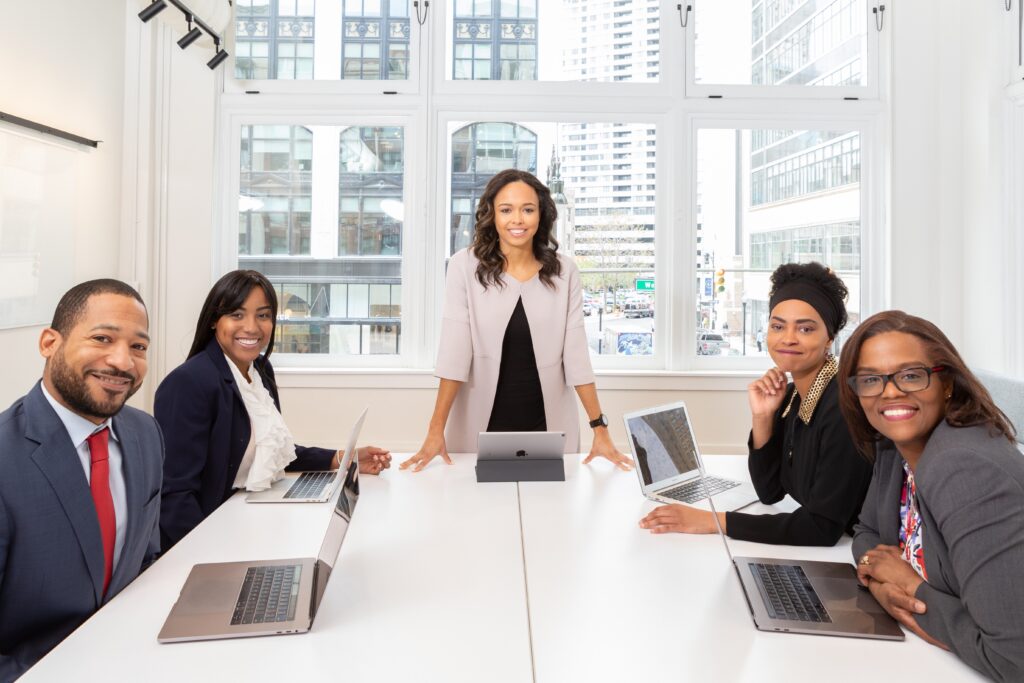 The current global economy has fundamentally shifted the way that we do business. Globalisation impacts commerce, business, society and politics in many ways and on many levels. Whether running a small local business, a digital startup, or a large multinational company, the context of globalisation strongly influences how you do business.
He added that "entrepreneurs are defining the new rules of engagement on the economic landscape as they come to grips with contemporary challenges and new opportunities." To realise this, Passaris adds, business owners would need a "pragmatic vision, exercise effective leadership and develop a competitive business strategy."
In an article published in Forbes.com Dennis Day, the head of strategic alliances at the TMF Group defines globalization as the "worldwide movement toward economic, financial, trade, and communications integration." He adds that this is a significant undertaking with some risk but which can yield high rewards.
"Taking a small business global is a complex and dynamic process. Gaining a deep understanding of the targeted markets, the competition, current local market trends, and the requirements to successfully launch and drive growth lays an important foundation," Day added.
It is a commitment
In an article published on the website Entrepreneur.com, Laura Delaney, the founder of GlobalTrade.com writes that the first step is to commit to globalisation and to get companywide commitment – especially given that it could be a drawn-out process. Experts say it will take at least two years for a globalisations plan to be work – so be patient.
Advice website Businesstown.com adds that it might be beneficial to also commit to learning a second language as this would really set you apart and save on translators' costs in the long run. They add that managing an international business was very different from running one that operates domestically and advises learning international business principles before you set off on this journey.
Tweak your business plan
Delaney writes that an entrepreneur wishing to take their business global should make it a priority to find customers – and also to find experts in law, banking, transport and accountancy to help as terms, conditions and financing should be adjusted to fit with the global market. She adds that it would also be wise to make sure that all documentation and licenses are in place.
"Define your business plan for accessing global markets," she wrote emphasising that this would also be necessary to measure results. Delaney adds that it would be useful to explore partnerships as part of a global strategy and also said that excellent customer service should be part of a global business plan.
Day agrees that deep due diligence would be necessary before a project on this scale is undertaken. He adds that a globalization strategy should be divided into short-, medium- and long-term plans with dates and will include a success metric.
He also advises that a close relationship with local businesses could be very beneficial and minimize financial risk. He added that it could open the door for a globalizing business to provide a "supporting ecosystem of complementary products and services" via these relationships.
Follow the money
Taking your business global will cost you money. Determine how much you can pay and how it will be invested, Delaney writes. She adds that a potential cost to take into account would be changing packaging to fit an international market and testing the price of the product on global customers.
Day adds that it might be useful to appoint an interim team of executives in the "new" country to make sure your company can hit the ground running instead of trying to build a team from scratch or using people from your "home team."
It might be necessary to also consider a location for a global head office like Dubai. A recent article published in the Khaleej Times describes how infrastructure, trade and logistics are being set up to make Dubai a global hub and follow up reports of the vibrant property market in Al Wasl confirms it. Businesses further suggest that it might be worth spending some money to develop the right technology to make communication and collaboration easier.
Globalize your website
Delaney writes that it would be important to "globalise" a company's website as well to fit in with the new strategy – especially taking into account that, for example, only 28% of the European market can read English and this percentage is lower elsewhere. Marketing professionals are constantly fine-tuning their strategies to ensure that their brands are optimizing the global market. If you are suspecting that your website design is not ideal, you can always find a reliable custom web design company that can help you check all of the elements on your website, and even give you some useful advice.
Discussing "going global" the blog Business Case Studies adds that it is absolutely vital for a marketing plan to also be amended to fit plans to conquer the international market including marketing products and services for a global market to suit local culture ("glocalization"), customising CRM management to suit the country and aligning a global brand with a worthy cause, are some of the strategies that they discuss.
Data is key
In her article Delaney adds that it would be highly beneficial for business owners to gather data on their customers and their spending patterns as this would enable you to focus your strategy. A data-based approach puts you in a stronger position and helps you develop a winning strategy. Decide what you want to take global and stick with it. "You can't be all things to all people," Delaney wrote.