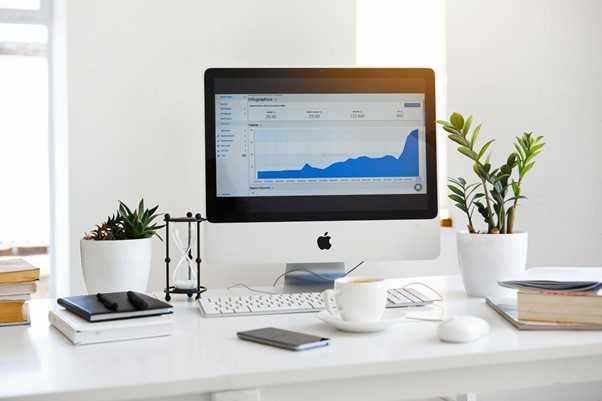 The world of technology can be a confusing and challenging place. Technological advances happen so quickly that today's new tech can soon become old news tomorrow. For those who are not entirely tech-savvy, choosing a new PC can be a daunting task.
Before we consider what to look for in a new PC, there are some essential things to figure out first.
Know what you're using it for
Before you can look into the specs of any PC, you'll need to have a clear idea of what you need the PC to do for you. If you're looking to write the odd email and run a simple word processor, then an entry-level machine will serve your needs. If you're planning to spend some time online running social media or playing your favourite slots, a mid-range pc will suit you perfectly. If you're looking to run video editing software or play 3D live-action games, you'll need something a bit more advanced.
Know Your Budget
It's important to know how much you have to spend. This budget will dictate what PC you can go for and prevent you from wasting time looking at too expensive machines.
Get To Know The Best Brands
Research which brands have the best reputation for value and reliability, and avoid those that have racked up many complaints.
Check Out The Specs
Once you have figured out the points above, you can start looking for a PC, taking into account the following factors:
Random Access Memory (RAM)
RAM has a big part to play in how fast your computer will work. The more RAM you have, the more speed you get. A minimum of 8GB of RAM is recommended for an everyday PC and at least 16GB for a gaming PC.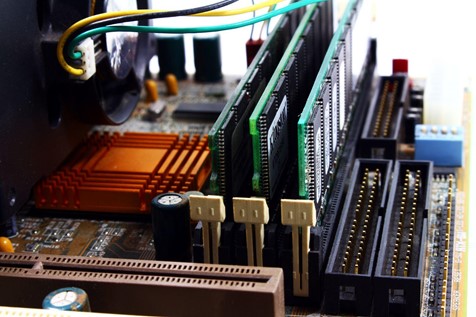 Photo by Valentine Tanasovich from Pexels
Processor (CPU)
Most processors out there either come from AMD or Intel. You can use your budget to identify possible contenders for your new PC and then compare their processors to see which one would best fulfil your needs.
Hard Drives
There are two types of hard drives available, disk drives and solid-state drives. Solid-state drives are newer technology and are a better, faster and harder option. The two things you should consider when looking at a hard drive are size and speed. You should aim for at least 1TB of storage and a running speed of 7200RPM.
Graphics Cards
Most computers will come with a standard onboard graphics card, but if you're going to be gaming or running graphics software, a dedicated graphics card with a minimum of 2GB memory is advisable.
Connections
You should make sure that the PC you buy has plenty of connection ports for peripheral devices like printers, memory sticks, cameras etc. At the very least, there should be six USB ports available.
Screens
Your monitor will again be dictated by what you want to do. A large screen with high resolution is preferable for a gaming application; however, you can get away with a smaller, cheaper screen for standard use.
Conclusion
Buying a new PC should not be a headache. By factoring in the items above, sticking to your budget and well-known brands, you should be able to find the best new PC tailored for you.