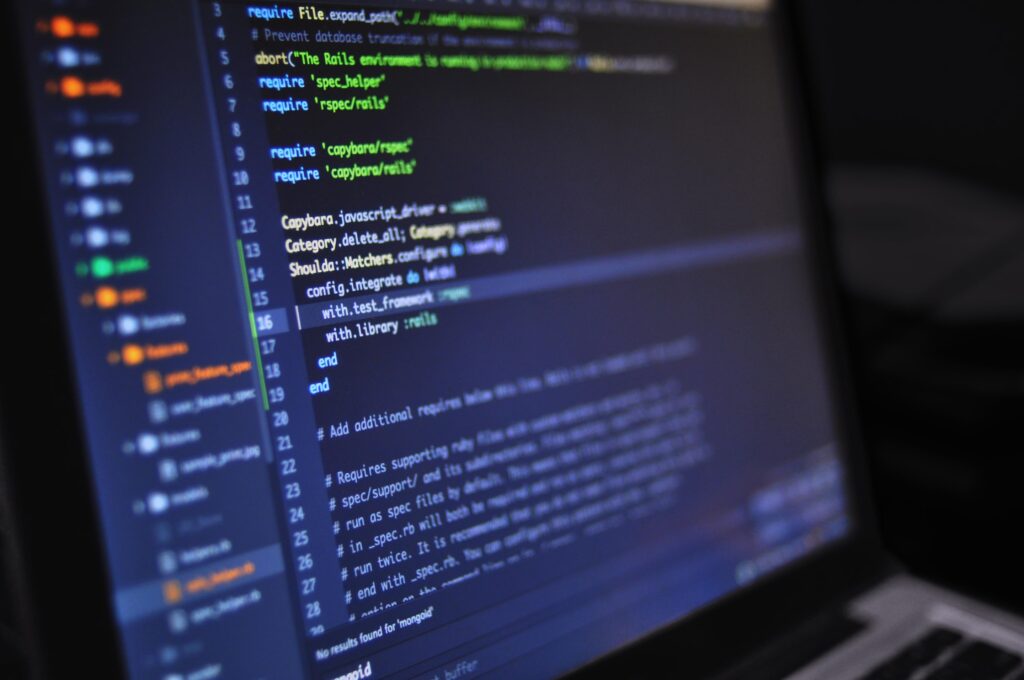 Nearshore software development is the process of developing software in countries other than where the project is managed. They are outsourcing solutions for companies that need efficiency in delivering their projects, create more profit, and provide better customer service. Nearshore software development is popular because it allows companies to save money while getting top-quality work done remotely.
Successful nearshore software teams can move fast, focus on the essential things, and build a product that delivers value for the customer. For your business to be successful, you need to have a good strategy in place. To have a successful team, here are the top ten ways to build a successful nearshore team:
1) Create a clear, concise, and achievable vision for your product.
2) Provide training and ongoing support.
3) Set up an efficient schedule.
4) Develop the right culture to attract the best talent from around the world.
5) Outsource as needed, but don't outsource too much.
6) Give autonomy to your team members over their work.
7) Use technology tools such as Slack and Trello for collaboration and communication.
8) Ensure you have engaged stakeholders who believe in your vision.
9) Don't underestimate what it takes to build a successful team.
10) Develop better collaboration tools with the help of cloud technology.
Nearshore software companies have been gaining popularity over the past few years. They offer lower prices but still have the ability to deliver high-quality products and services. Good nearshore software companies have a team of skilled developers, fast turnaround time, good communication skills, and a proven track record. These companies can be a better option as they put their clients first and provide quality services that deliver what they promised.
The qualities of good nearshore companies are:
An experienced team of software developers.
Pre-built applications that they can adapt to new projects.
Offer competitive prices and deliver on time with high-quality work.
Maintain a high level of service and commitment to their clients throughout the projects.
Remain professional in every situation and ethically conduct themselves.
The support staff is available 24/7, 365 days a year.
The company after-sales support is available at all times.
Strong technical capabilities and a track record of delivering quality work on time and within budget.
Provide an up-to-date project management process, including clear communication every step of the way, so that you can always keep tabs on your project's progress.
Outsourcing is trading work for money, a service, or a product. It usually refers to employees from an outside company working for an employer that contracts with them. This usually occurs when the non-employee business has its procurement people who approve services, which are then delivered by independent contractors, including lawyers and accountants. Outsourcing also includes the selling of goods and services by independent firms to companies in other countries.
Outsourcing your project can be a great way to bring in new ideas and get more exposure. You might want to outsource your team if you can't find the right person for the job or you need a specific skill set that's not available in your locale.
There are different outsourcing services available, and it is necessary to choose one that matches your needs and budget, as some may cost more than others.
Businesses outsource their work to companies in other countries, which are cheaper than their home country or have some skill sets that are not available locally. Outsourcing typically is centred on IT work, but it has expanded into other sectors over time too.
Outsourcing is an effective way to cut costs, save time, and bring in fresh ideas that are not available in your company. It can also help you with time-consuming software development projects.
At the same time, it allows you to focus on your core competencies, which will help increase your productivity.
Nearshore projects are temporary projects that the nearshore companies complete within a short period. They do not last more than 12 months, and their job is to work on a specific task or complete a project already in progress.
Nearshore projects can also be used for recruiting or as an interview opportunity for those looking for their first job. The work done during these projects will be credited as having been completed by the company and the candidate if they pursue further employment after the project completion.
Outsource projects allow companies to tap into the knowledge, expertise, and creativity of people who live near them. They also provide an opportunity for companies to grow without having to relocate or establish a new office.
Startups often need help with nearshore projects to develop their ideas before they can scale up, but established businesses also use them to survive the current market trends.
Nearshore outsourcing is where companies work with another company in a nearby country with cheaper labour and better quality. Offshore software development refers to the process of bringing in software developers from overseas.
The cost savings for nearshore outsourcing is primarily due to the cost of labour. In some cases, it may also be because of language barriers or cultural differences when dealing with people from other countries. 
Offshore outsourced software development can have many benefits on running the project and how much risk they can take regarding time and money.
Offshore software development has always been a popular thing in the IT industry, but it's slowly becoming more common for companies to opt for the nearshore outsourcing model.
Nearshore outsourcing is a solution for startups and small businesses with no infrastructure and resources to handle expensive offshore software development projects.
Nearshoring has many advantages over offshore outsourcing, such as:
Less time spent to travel
Different cultural approaches
More flexible and creative.
Nearshore software companies are typically cheaper than their US counterparts. This has led to a rise in demand for nearshore IT firms that can provide the same quality of work as their US counterparts. They can scale up and down faster, have the ability to work remotely, and hire better talent at lower costs.
Here are the benefits:
The companies do work you have no time or resources to do yourself.
Work with less staff than you would in-house.
The cost of managing a remote team is much lower than managing an onshore team.
Nearshore companies can be flexible and adaptable to your changing needs and business goals.
It can provide short-duration projects for customers with tight deadlines, which can help boost your revenue and profits.
If you need to scale up your work, the nearshore option will help you meet that requirement quickly without the need to raise capital from investors or shareholders.
You don't have to worry about finding the best candidates for your job opening.