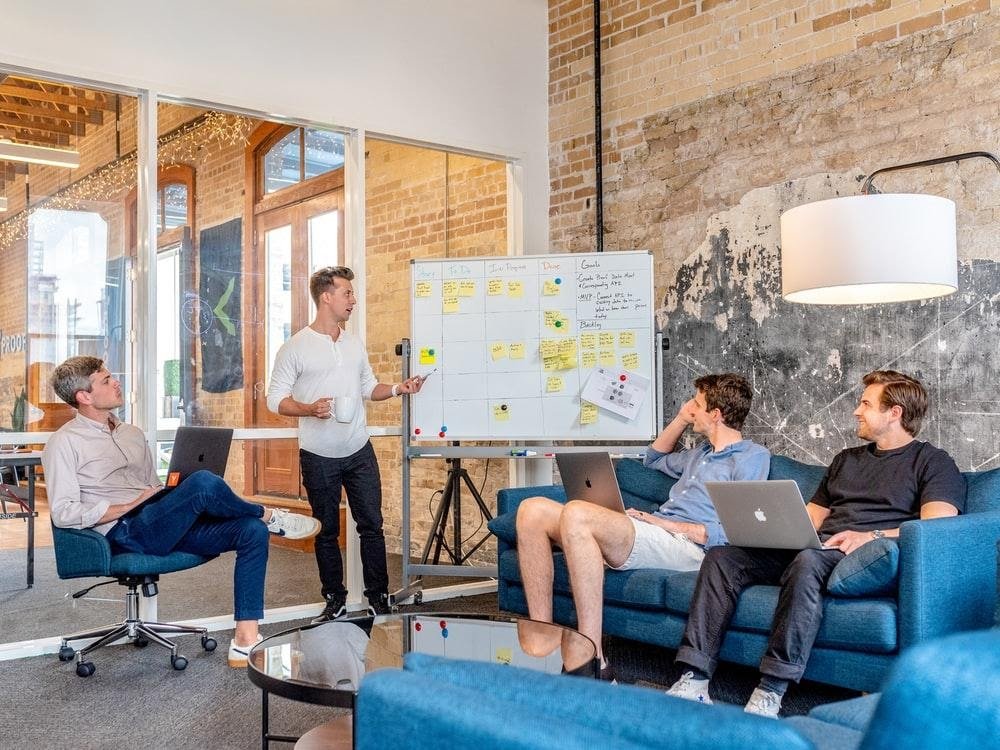 During the hiring process, job candidates are on the 'hot seat', trying their best to dazzle employers so they can secure their coveted positions. On the other hand, many employers often forget how crucial it is for them to create a favourable impression of their company. It's supposed to be a two-way street.
The search for candidates on Linkedin can be automated by using special software. Linked Helper 2.0 is the best solution, as it is completely secure, repeats the user's actions as if they were manually searching, and thus does not perceive LinkedIn as a bot. The best candidates are always in high demand. This means that a negative hiring experience with a company can cause them to accept employment in another place where they are valued.
Here are the top five ways employers lose out on the best candidates:
Poor Job Description
From an employer's perspective, the purpose of a job description is to woe the best candidates into applying for a role. If the job ad is boring and poorly written, it's unlikely to draw top talents.
Similarly, some job ads are filled with 14 to 18 requirements – of which maybe only three are relevant to the job role. What this does is scare off good candidates. That's why employers should strive for better job ads.
Lengthy Recruitment Process
During the job hunting phase, chances are applicants apply to several places in hopes of raising their probability of success. While the average interview process in Australia takes about 28 days, if an applicant is super skilled, it wouldn't take long for a savvy employer to recognize that and quickly extend him or her an offer. What this means for companies with a slow recruitment process is that they tend to lose out on the best candidates and have to settle for mediocre ones.
Another disadvantage of a slow recruitment process is that it places the employer at a bargaining disadvantage. If an employer makes an offer too late, chances are the applicant already has two or three offers lined up. In most cases, the applicant will opt for the job with the best perks.
Asking For Unscrupulous or Unreasonable Information
One common bad practice among employers is asking job applicants for their private salary details without giving hints on the company's salary range for that role. It's unscrupulous because it lacks transparency. Should the goal be to pay a new hire a fraction above their current pay grade or to pay them based on the value he or she will add to the company?
Similarly, some employers set unrealistic expectations like asking the applicants to complete a task that's equivalent to a full job as part of the recruitment process. First, any task applicants partake in shouldn't be used for commercial gains by the employer – it's immoral. Moreover, asking to complete a task that will take more than a couple of hours, at most, is unreasonable and will deter great candidates.
Showing Unprepared or Late to Interviews
Interviews are typically the most important part of the recruitment process and many employers screw it up in several ways. Showing up late for interviews can be perceived by an applicant as though their time isn't valued. However, unforeseeable circumstances do occur but lateness should not be caused by improper planning.
Asking generic or shabby interview questions also forms a negative impression on smart candidates. They begin to question the company's overall culture and attitude towards work. Not wanting to be part of that, they may move to another company.
Forgetting To Sell The Company and Opportunity
It's an employer's responsibility to convince a job candidate as to why their company is the best choice. Employers must explain how the company culture and job role will help the applicant grow their career. Smart applicants are forward-thinking and place a high premium on career growth. An employer that's able to highlight the opportunity for growth stands a better chance of securing the best candidates.
Conclusion
The truth is there are countless ways in which employers get it wrong. Another example is failing to analyze background criminal checks or criminal history checks in context. Disqualifying candidates based on irrelevant factors can be costly for employers.
That's why it's important for employers to critically analyze their recruitment process to see where they're lacking so they can fix it as soon as possible and get the best people on board. Remember, great people and great teams make great companies.