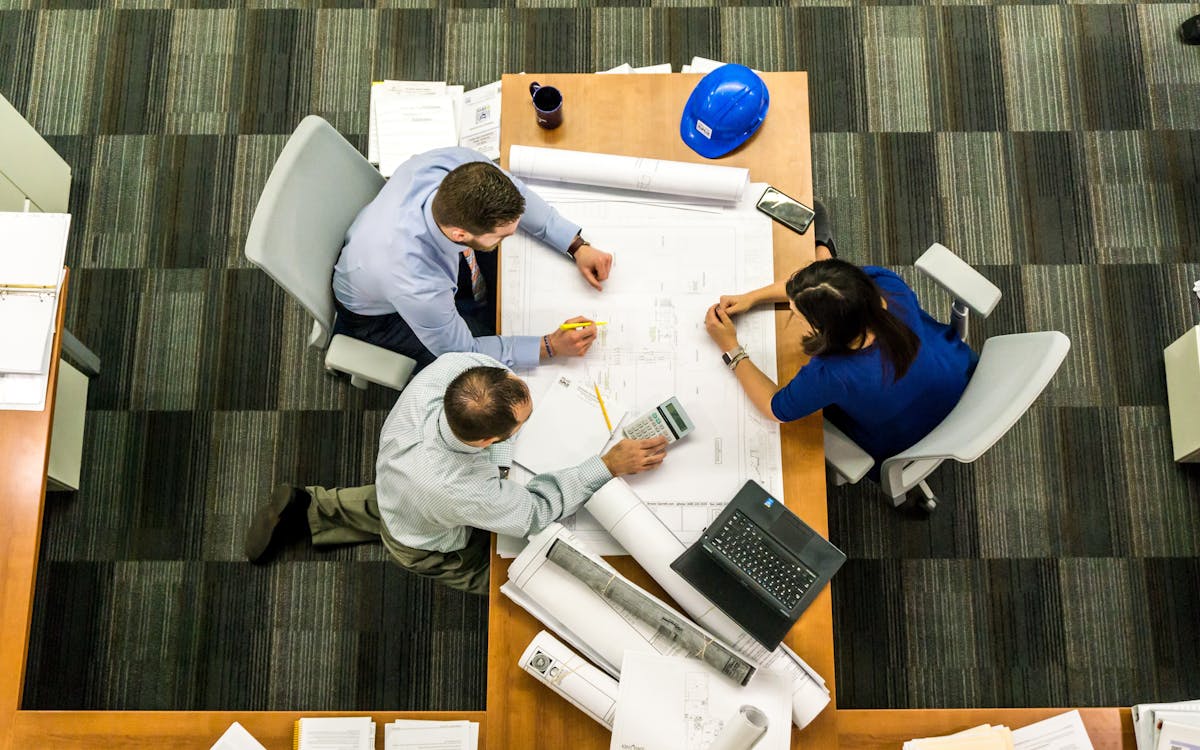 In today's competitive technology domain, people are looking for an in-demand and rapidly growing career. As the requirement for digital skills is on the rise, professionals are going beyond traditional skills and seeking something unique that places them ahead of their peers. One of the technologies that are here to rule the IT world is cloud computing. The term 'cloud computing' basically refers to managing computer services like data, storage, networking, servers, and moreover the internet rather than on any physical storage for effective business functioning.
There are various platforms that offer reliable cloud computing services, and the leader among them is Amazon Web Services or AWS. Offering over 200 fully functional cloud services, AWS has over a million active users across the world. Apart from usual compute services, the platform also offers cloud services on emerging technologies like artificial intelligence, the Internet of Things (IoT), big data analytics, blockchain, and augmented reality. With rising popularity, many cloud computing enthusiasts are taking AWS training to step into this promising field and take their careers to new heights.
There are many job roles to explore in cloud computing; in fact, AWS offers role-based certifications to help professionals master the related cloud services and demonstrate their cloud skills. Among roles like cloud developer, cloud administrator, and cloud security engineer, one job role that you may be interested in is AWS Solutions Architect. It is one of the highest-paying IT jobs, and people are curious to know more about it.
This article lets you know more about the AWS Solutions Architect role and why you should embark on this career option.
What is an AWS Solutions Architect?
AWS considers a solutions architect mainly responsible for managing the cloud computing architecture of an organization. These professionals are skilled in the architectural principles and services, assisting with cloud migration activities, reviewing workload architectures, and providing guidance on how to address high-risk issues. They are self-motivated people who have a proven track record of delivering results in areas like software, consulting, or technology sales. When looking for a solutions architect, companies want someone who can think strategically about business, create technical definitions that align with customer objectives, develop solution strategies, and motivate and mobilize resources.
The job description for AWS solutions architects may vary from organization to organization, depending on their unique business needs. However, there are some common responsibilities that they handle in their day-to-day routine, as mentioned below:
Collaborate with customers, business development, product, and engineering teams to design flexible, scalable, and resilient architectures.
Design solutions that meet customer needs and business objectives, formulate solution plans and provide guidance on AWS architecture best practices.
Create diagrams of the target cloud architecture to get a clear picture of how the applications and other infrastructure would work once completed in AWS.
Review existing environments, write scripts, work on migrations, troubleshoot, or keep up with new AWS features.
Collaborate with the sales team to drive revenue growth across a broad set of customers and help organizations understand best practices around platform integration.
Occasionally, they may enable innovation through continuous deployment in DevOps and build web and mobile scale-out applications.
As their days are varied, they manage time for customer meetings to discuss problems and needs and design architectural frameworks for them.
This might give you an idea how a day in the life of an AWS solutions architect looks like. Now you may have a question regarding how to prepare for a solutions architect role. Yes, there are some skills and qualifications you need to develop to become job-ready. And you can demonstrate such skills by achieving an AWS Certified Solutions Architect Associate certification.
How to Become an AWS Solutions Architect?
The AWS Certified Solutions Architect Associate is the best credential you can get to validate your skills as a cloud solutions architect. It is recommended for individuals who have worked in a solutions architect role and have one or more years of work experience in designing scalable distributed systems on AWS. Such systems are available, fault-tolerant, and efficient as well.
The certification validates that a candidate is capable of architecting and deploying robust and secure applications on AWS technologies, defining a solution using architectural design principles based on customer requirements, and providing implementation guidance based on best practices throughout the life cycle of the project. To achieve this highly-valued certification, you need to pass the solutions architect exam that consists of 65 multiple choice or multiple response type questions. The time allowed for the exam is 130 minutes.
You would be surprised to know that the AWS Certified Solutions Architect Associate consistently makes it to the list of the top 10 highest paying IT certifications in recent years. Many of the companies in the US pay over $100,000 average annual salary to certified solutions architects. Overall, the career outlook for an AWS Certified Solutions Architect is outstanding, and now is the right time to make use of the opportunity available. One can also rely on online AWS training courses to prepare for the solutions architect certification exam and pass it in the initial attempt.